WHO ARE WE?
Our insiders are tastemakers, connoisseurs, local leaders, and influencers from around the world. They are known for their specialties in distinctive fields from design, arts, fashion, photography, advertising, photography, food, travel, technology, to entrepreneurship. They are always exploring and often the first among their peers to discover new experiences.
WAYFARERKATE✈
Passionately curious & determined to see the world ↠ V I E T N A M come wander with me🌎
John Maeda
I am a Designer, Technologist, and TED Speaker
Annie Kingston
I've been fortunate to travel to over 55 countries and live on five continents - first, as a flight attendant for Emirates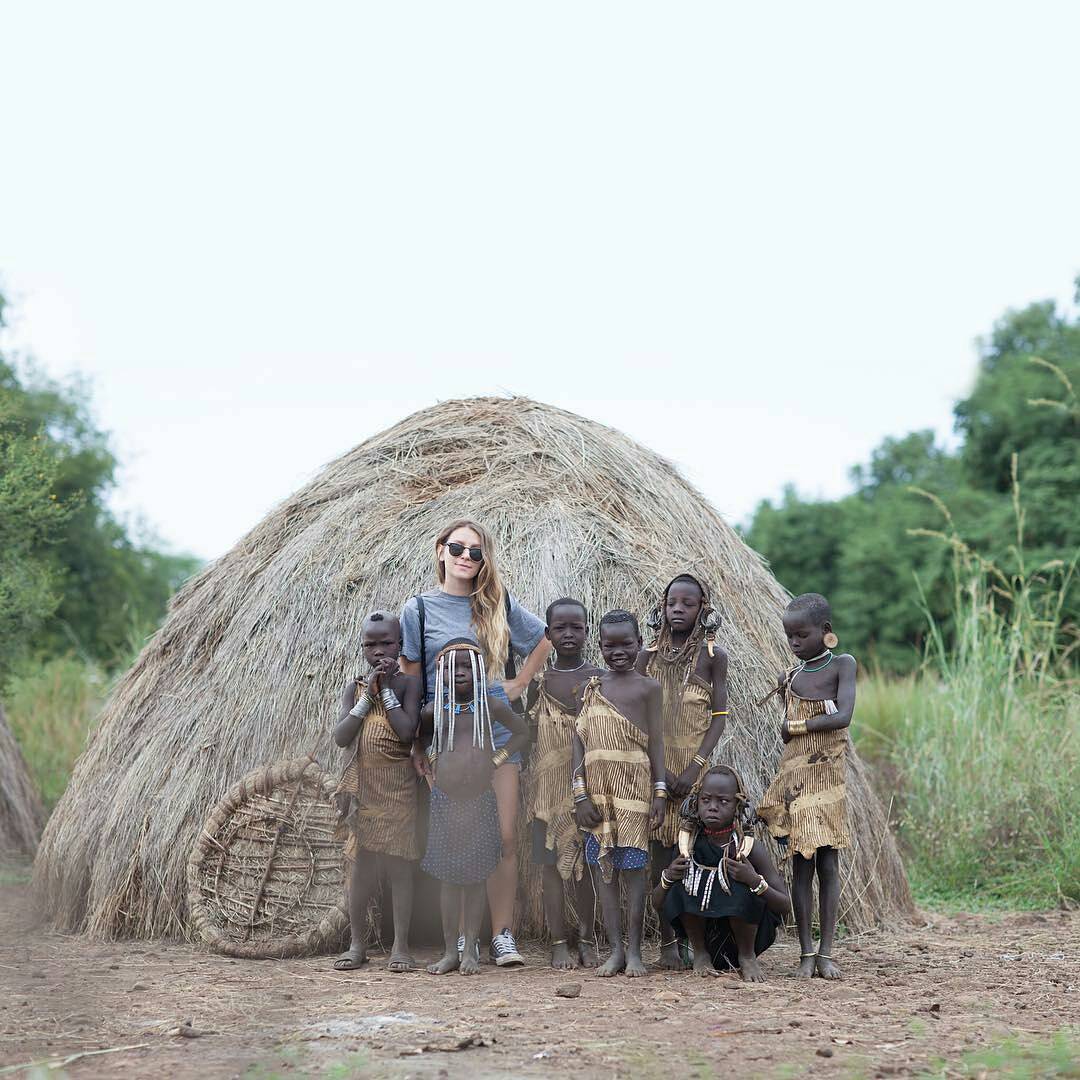 Itchy Feet Travel
Looking for travel inspiration Moving is living i
Brooke Saward
✈️ Traveller 📚 Published Author
Fadi Bishara
Founder & CEO at Blackbox
Fadi's vision is to accelerate the conditions for world peace through entrepreneurship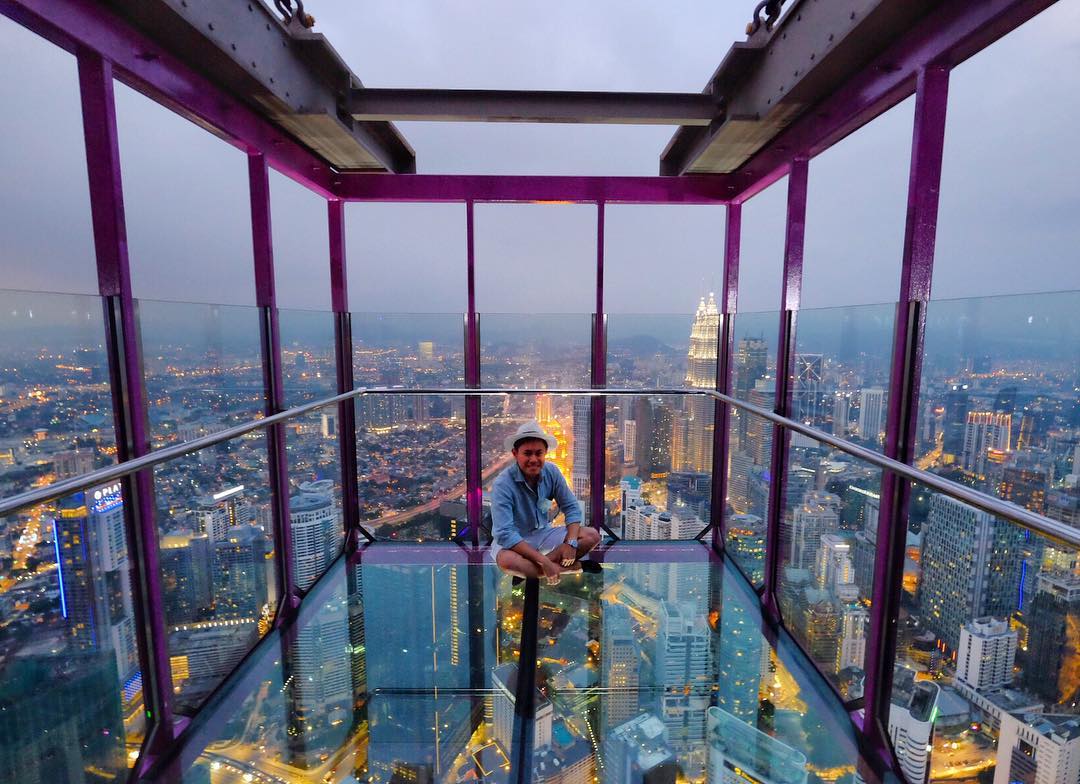 Angus From HK🇭🇰 安格斯隨拍飛 會找到新的觸覺
T R A V E L ❂ C O U P L E
⚤ Mia & Nash Ream ⚑ Home base: San Francisco, CA & Bulgaria ✈ 50+ countries | 6 continents visited ➳ Current feed: Southeast Asia
J U S T I N • S A M S O N
WashDC | McLean📍 Exploring Asia video
Giulia Dazzi
HEALTH | TRAVEL | ART - 🇨🇭
🌏Swiss, traveller📍Zh ʜᴇᴀʟᴛʜ ᴘʀᴏᴍᴏᴛᴇʀ ᴀᴛ @healthtravelart 📩 IT,E,FR,EN ғɪɴᴀʟɪsᴛ ᴏғ ᴍɪss sᴡɪᴛᴢᴇʀʟᴀɴᴅ ➁↻➀6 || ᴏᴘᴛɪᴏɴ ᴢʜ 💥win Chf 20'000 with Basler⇣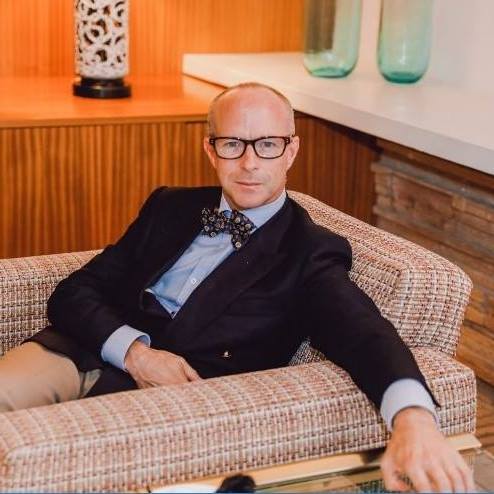 Felix Etienne-Edouard Pfeifle
Architect and Cultural Historian
Owner of Chef Chu's Restaurant. Co-Founder Asian Chefs Association.
Ann Sung
I am an interior designer who founded Chateau Group. Southern California's most flourishing luxury real estate developers
Chun Sue
I am a poet, a writer, and a critic. I wrote my first book "Beijing Doll" when I was teen.
Tokico 北川富紀子
📍現在地/ 東京 🇯🇵🌏 【職業 : 旅人】PLATINUM pro /actor, model, walking-coach, traveler /日本政府観光局JNTO(Japan National Tourism Organization) /香港上海銀行 HSBC /Nescafé /Girls Award /HIS
🌼 Ana Margarida
Vieira📍 Porto, Portugal 🍉 Nutritionist (2571N) 📸 Photo Lover ✈️ Traveler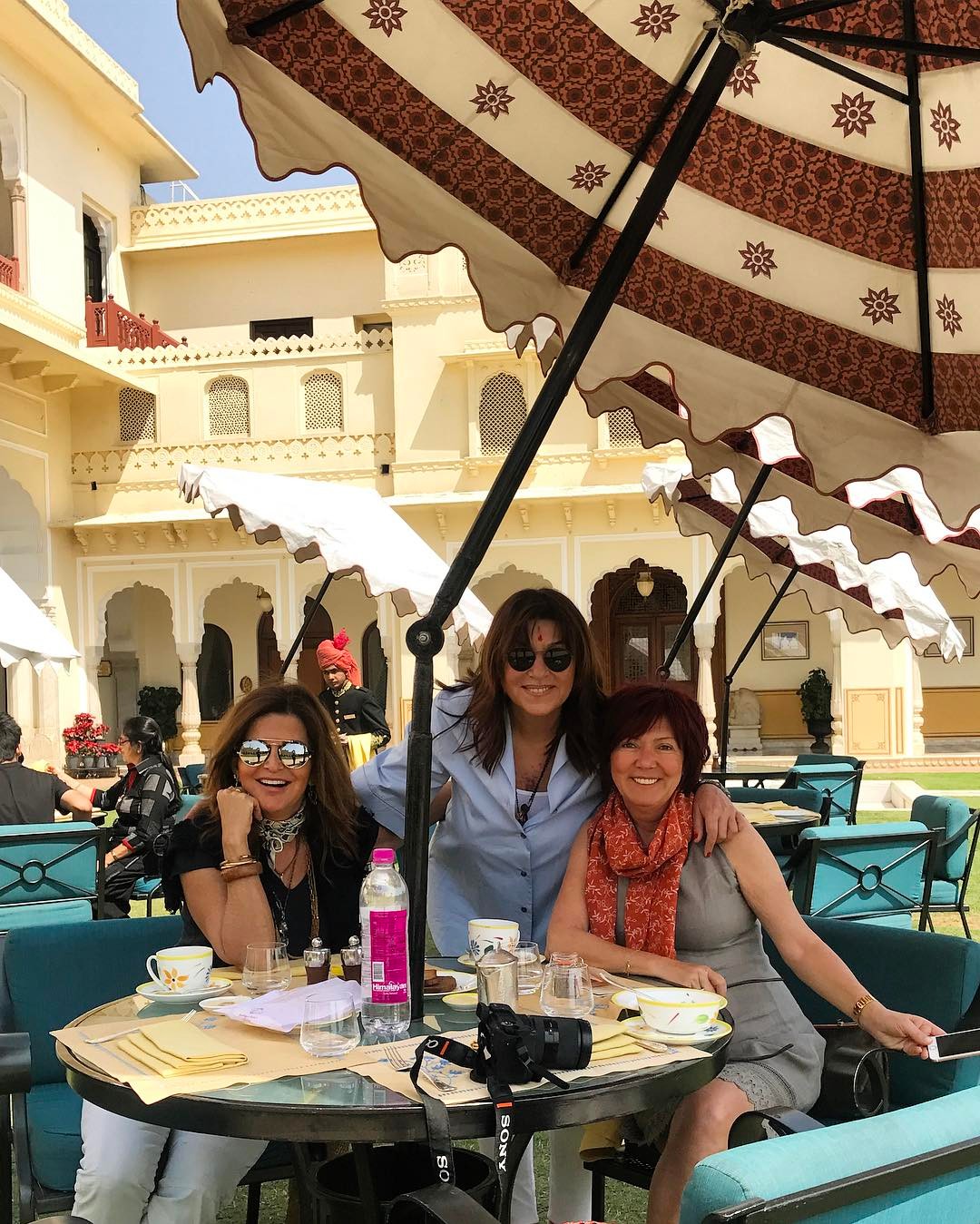 ozlemavcioglu
Founder&owner TRAVELMODUS.COM ✈️Traveler photographer luxury lifestyle writer owner of HaazDesign🌆NY IST, live around the world.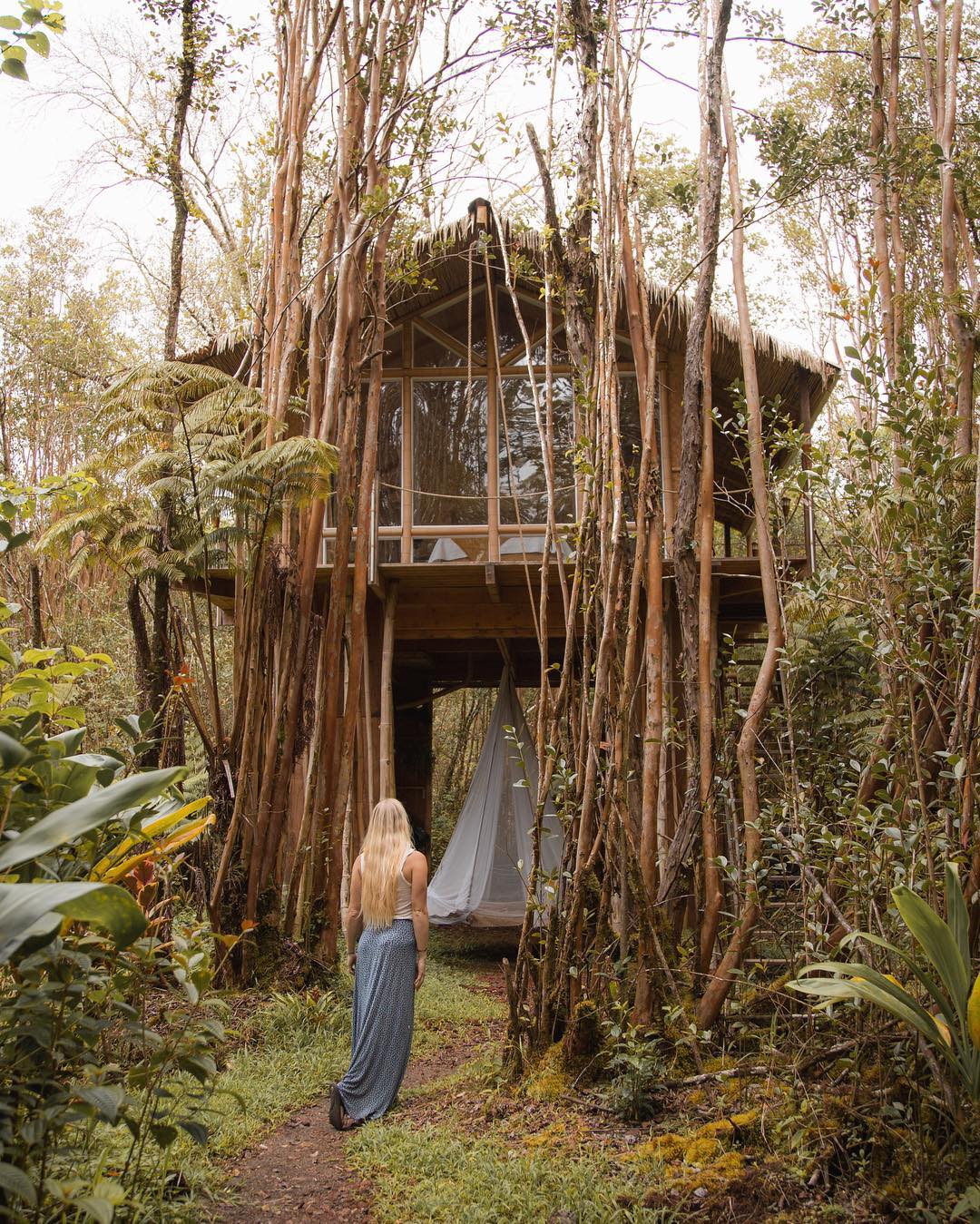 kelsealoha
Follow
hawaii // travel 🌴🌺 athlete // adventurer 🏃🏼‍♀️ escape the ordinary. *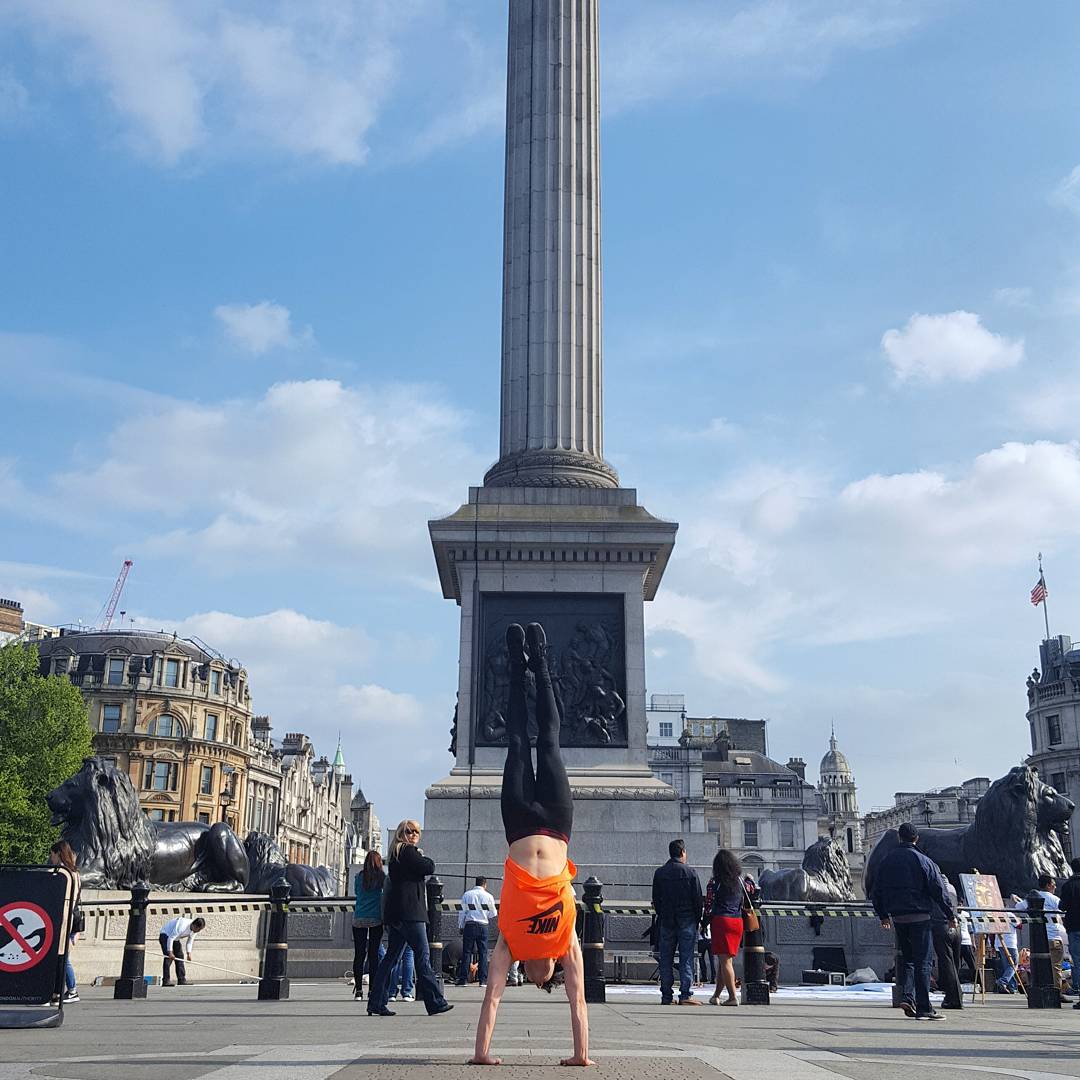 BEN FOX
Actor | Presenter | Creator Video Blogger 🎬 YouTube channel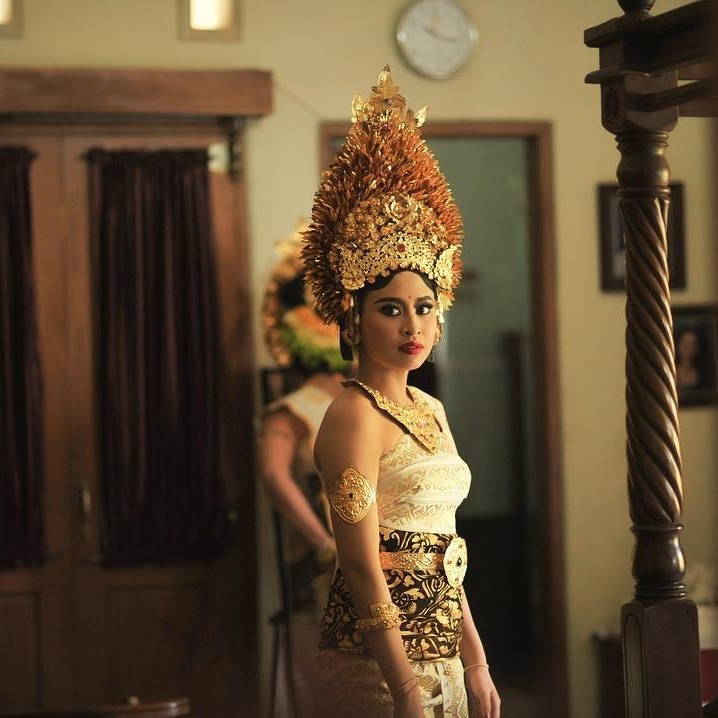 Charisma Ayuditya Megayana, MD
I must be a mermaid, I have no fear of depth and a great fear of shallow living. 🔮 Bali-Indonesia
Harald Kroeger
Proud husband, father of 3 and entrepreneur at heart. At homeI take care of the family travel programs.
Twila Grissom
Digital marketing strategist, business writer, music junkie, and world traveler.
I've been to over 40 countries and I'm not stopping yet.
Nicoleelias1
Actually traveling 🌍8 months•55 countries•Europe&Asia 📸: Nikon D60, Gopro Hero 3, Iphone7 فلسطين حرة Love: ✈️🍔☀️💃🏿📸 From: 🇨🇱 📍Estonia 🇪🇪
Georgia Grace
Digital content creator, blogger, photographer • Against kitsch; 💩exists • LDS • ハーフ🇯🇵🇺🇸 •📍NYC •
Richelle🌏
Travel Blogger 🇨🇳China Expat 🍜Currently in: Beijing
Lillian Lin
Chefitect = Chef + Architect 🍽シェフと建築家 personal: blog.thechefcharette.com
Book of a traveling soul
DZ Girl Trotter. 🌹 -Alger/Paris ✈ -Model life 📷 -Traveladdict 🌎 -SociaMedia 🆒
Rosanna is also an avid traveler, food enthusiast, and animal lover.
wilhughes
≼ b r e w u p ≽ cinemʌ | trʌvel | coffee | chicʌgo
FOLLOW US
#voyadi #voyagram