Membership Level: Voyager Pro
Thank you for joining! Whether you are dreaming about all the places you want to explore, planning for the next adventure, or traveling now somewhere in a foreign country, we want to help you get the most out of your trip. As thoughtful travelers, we understand the desire for richer experience and the need to improve local communities wherever we go. We are constantly seeking and curating interesting experiences tailored for you based on your personality and preferences.
Voyadi Concierge
YOUR PERSONAL TRAVEL ASSISTANT ( 24 HOURS, 7 DAYS, AVAILABLE IN CHINESE AND ENGLISH)
When you need some help looking for inspirations or planning for your upcoming trip, let us know. We would be glad to help!
You can chat online with Voyadi team members almost any time. We will respond even during off hours.
Our business operating hours: Mon.-Sat. (8am - 10pm PST)
Facebook Messenger( 24 hours, 7 days)
WhatsApp, add this number: +1(323)8926292
WeChat, add id:voyadiclub ( 24 hours, 7 days)
Direct Line: +1(323)9826292( Open hours: Monday-Friday 8am-10pm)
VIP member email: vip@voyadi.com( 24 hours, 7days)
RECOMMENDED EXPERIENCES FOR YOU
China Cultural Immersion Experience
( Currently Available in LA and SF)! NYC,HK,JAPAN,TAIWAN,CHINA COMING SOON
Uniquely LA
Joshua Tree Festival is about learning, connecting, dancing, and making new friends. If you are interested in the upcoming festival on October 6th, let us know soon. We are reserving a block of rooms for members now. Invite your friends!
History and Architecture Experience
Explore the history and heart of Los Angeles through interpretation of L.A.'s unique architectural resources through LA Conservancy.
LA LA Experience
No wonder why LA LA Land became the best romantic comedy of the year. It featured the best of the best locations in Los Angeles. Check out the movie and come join us on an experience. No selfie needed. We will have someone take it for you!
University Experience
California has some of the top universities in the world. Let us know which universities you would like to visit. Our student insiders will be guiding you along the way.
Hosting International Visitors
Be a host to visiting students and families from foreign countries. It's the best way to connect with other Voyadi members. We will help with matching.
Coming up: China, Japan, Thailand, and Bali
We are actively curating experience based on the input from the community.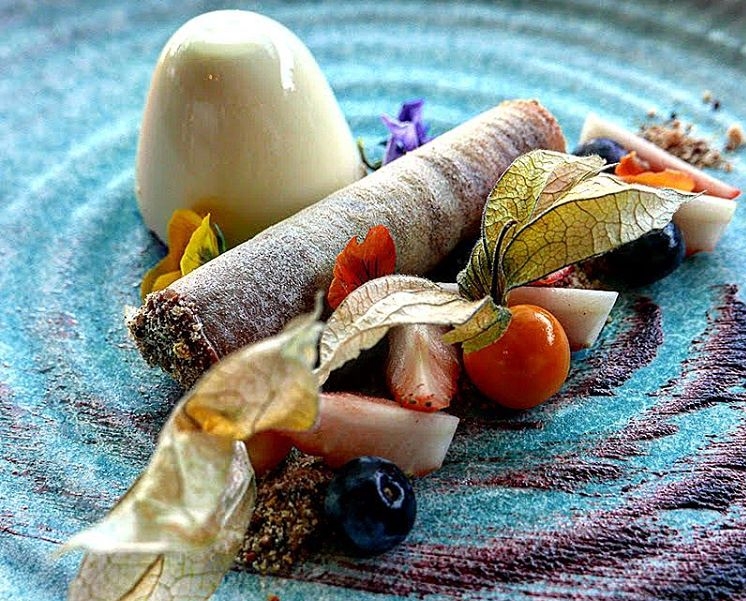 Tag or Hashtag us!
#voyadi #voyadimember to our twitter and instagram
We'll feature your travel pics and videos on our community page!
Besides social media, you can also share the details with us here. We love hearing your story and sharing with the community!
If something ought to be a VOYADI experience, let us know! And, if you would like to help create one, that would be awesome!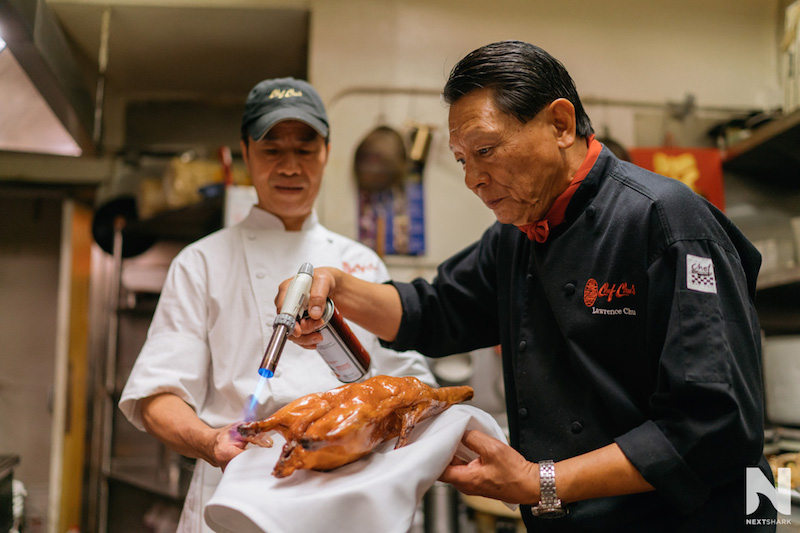 Our membership is by referral only. Thank you for inviting friends who share the same passions as you!
When you friends join, please ask them to put your name in the application. It will speed up our reviewing time.
GIVING BACK
Voyadi is about traveling with passion and purpose. We are a global travel community of conscious travelers. We want to make sure we do all we can to help improve communities around the world. For Voyadi, this means everything from helping schools, supporting local communities, promoting local businesses, supporting eco-friendly initiatives, to fostering the ethos of giving wherever we go. When you sign up as a Voyadi member, you play an important role as a thoughtful traveler in promoting a more sustainable and happier world. Let us know if you are interested in doing more!
DONATE
We believe in giving and helping local communities. Make a donation today!