Los Angeles is indescribably unique among world cities. To the visitor, it is a city without a contextual weave, so really (truly) it is the local inhabitant—our Insider—who can show you the tapestry of LA richness, from the ocean and surf culture, to Hollywood and Disneyland, and to world class opera and architecture beyond. Over tea or drinks with our Insider you can gain insight to maximize your visit for flow of experience, reduced stress, and another level of delight not available on one's own or through one tour here and one tour there.
When it comes to science and technology, Los Angeles is known for world-class universities and a few famous local science museums including the iconic Griffith Observatory and the west coast's largest hands-on science center, California Science Center (CSC), where the Space Shuttle Endeavor is on display permanently.
While the itinerary can vary greatly depending on timing and availability, here is a typical schedule based on The King Tut Exhibition. We will start with a lunch in the cafe of the California Sciences building, where we will do light table manners, and our insider, Felix Austria, will prep the children for the marvels they are about to see (to shed light upon why this is an historic exhibition, to excite them with this unique opportunity, and how to behave as we navigate precious artifacts in public. We will go through the exhibition together to provide additional information. We will finish the visit with a briefing to stimulate more questions for them to ponder.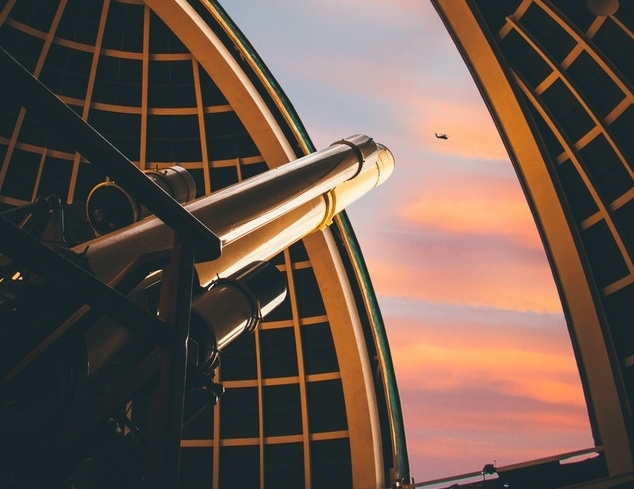 Astronomers came to California in the late 1800s because of the steady mountaintop air needed to have a clear window to the universe. The golden era of California astronomy and astrophysics began when Lick Observatory opened in San Jose in 1988, Mount Wilson Observatory opened in LA in 1904, Griffith Observatory opened in LA in 1935, and Palomar Observatory opened near San Diego in 1949.
We will take you to the Griffith Observatory - one of the most famous and visited landmarks in Los Angeles due to its unique architecture and setting. We will learn about the history behind the observatory, engage with local amateur astronomers, and look through the giant telescopes if we visit at the right times. The observatory is set against the backdrop of Los Angeles skyline. The view is unforgeable and the experience is priceless.
SPECIAL REQUEST
For those seeking for something different, let us know what you need and how we can help tailor any of our experiences for you or your group. We are glad to help!